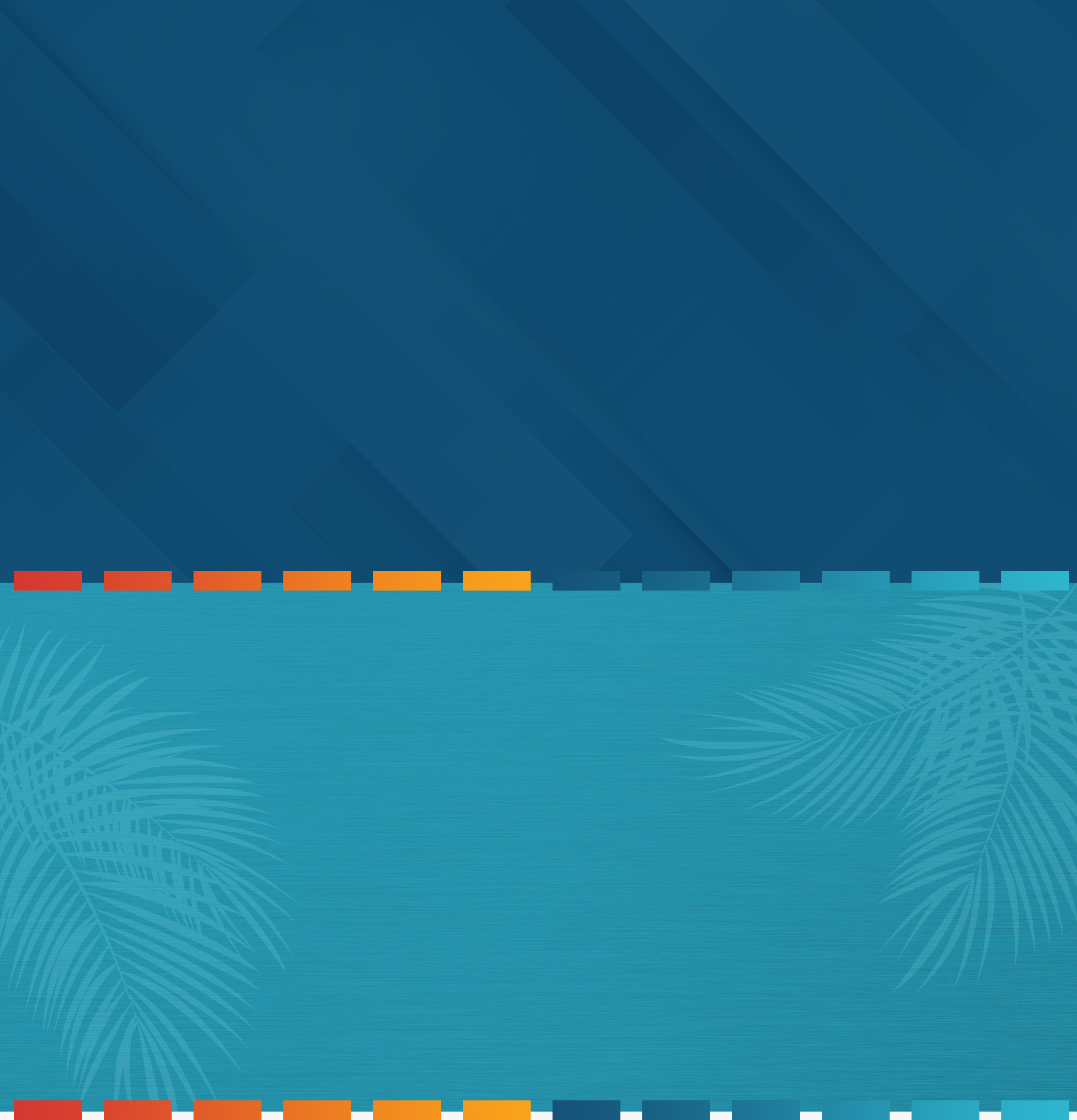 One Call.

One Company.
Nationwide Home Service.
Southern Home Services acquires and operates successful home service companies throughout the United States. See if yours is a fit!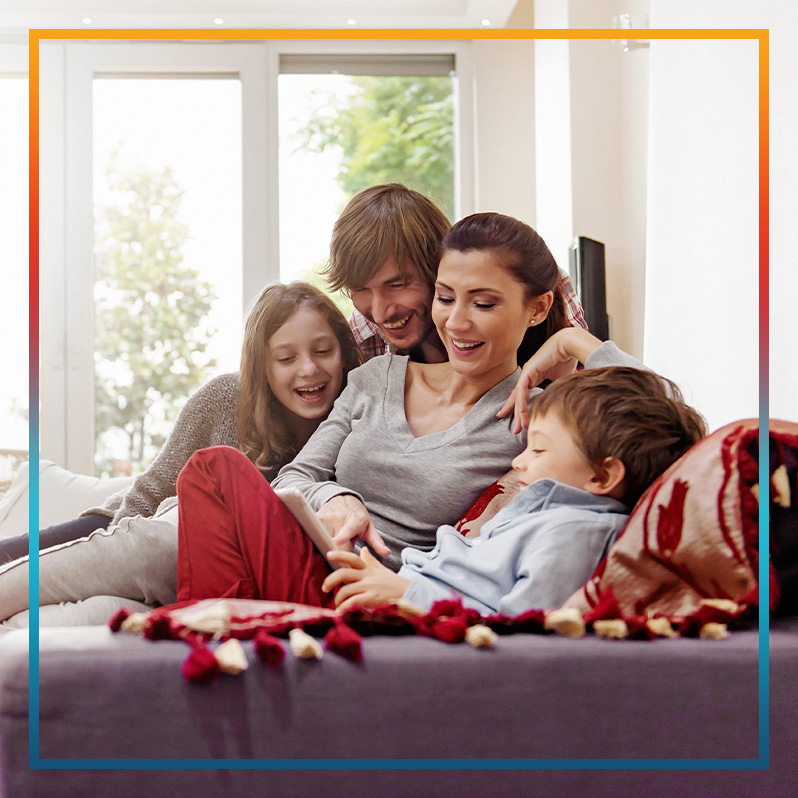 Heating, Cooling, Plumbing, & Electrical
If your pipes spring a leak, our outlets are malfunctioning, or your heater stops working on a cold winter night, Southern Home Services is the name to call for help. With a team composed of some of the finest technicians in the industry, we proudly offer a world-class experience that treats you and your home with the level of care it deserves. We handle everything from routine problems to major repairs, and we make sure everything adheres to our rigid levels of quality. In short, when you trust your property to us, you can be sure your issue will be fixed right.
Southern Home Services has always done whatever we can to make ourselves a customer-first company. Not only do we offer services over a wide range of communities, but we also constantly adhere to a mentality of respect, honesty, and delivering superior value. Our pricing is fair and transparent with no hidden fees, and we offer friendly financing to help you get the service you need without the strain on your wallet. We even guarantee your satisfaction, 100%.
Are you dealing with a heating, cooling, plumbing, or electrical problem? Get help from Southern Home Services today! Contact us by calling

(407) 519-3265

or request your appointment online.
Serving Customers Throughout the United States

ViewPoint with Dennis Quaid
Viewpoint with Dennis Quaid is a popular television series that features interviews with leaders in various industries, highlighting their accomplishments, challenges, and future plans. This segment will also showcase some of the company's experienced, on-field staff members who have helped to build Southern Home Services' reputation for quality workmanship, outstanding customer service, and exceptional value.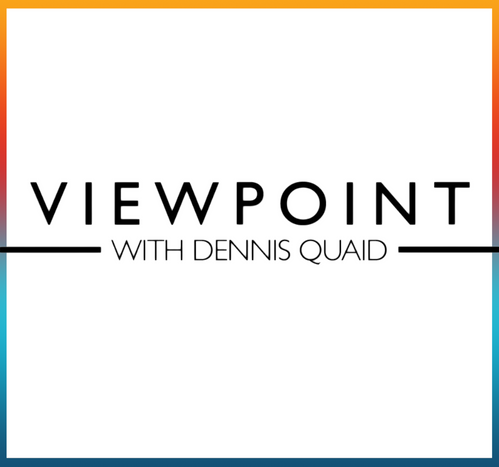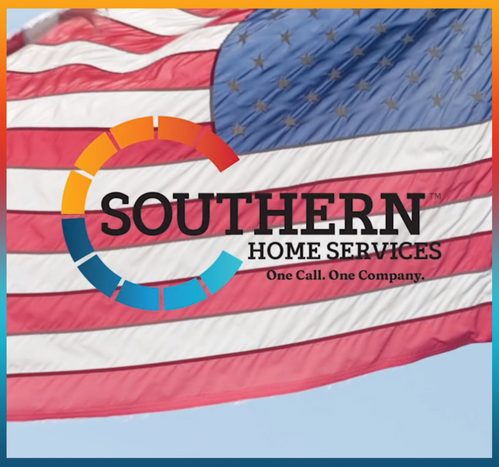 Search Locations by State
AL
FL
GA
KS
KY
MD
MO
NC
SC
TX
VA
AirNow Cooling & Heating 3481 Main St.
Millbrook, AL 36054

McCutcheon Heating & Air 1212 Main St W
Hartselle, AL 35640

Valley Heating & Cooling 3422 Hooper Ln SE
Decatur, AL 35603
Advanced Air Home Services 1939 W. Park Ave.
Edgewater, FL 32132

United States Heating & Air Conditioning 555 Dog Track Road
Longwood, FL 32750

FAST of Florida, Inc. 13003 US Hwy. 19 N
Clearwater, FL 33764

Dial Duron Service Company 290 Paint St.
Suite 102
Rockledge, FL 32955

Patrick's Heating & Air Conditioning 4344 SE 95th St.
Unit B
Ocala, FL 34480

Pro-Tech Air Conditioning & Plumbing Service 2425 Silver Star Rd
Orlando, FL 32804
Cunningham Associates Heating & Air Conditioning 3114 Marjan Drive
Atlanta, GA 30340

Assured Comfort Heating, Air & Plumbing 3894 King Drive
Douglasville, GA 30135
Mission Plumbing, Heating & Cooling 5729 Nieman Rd.
Shawnee, KS 66203
Allen's Air Conditioning, Heating & Duct Cleaning 1302 Old Elizabethtown Road
Hodgenville, KY 42748
Presidential Heating & Air Conditioning 8000 Cessna Ave
Gaithersburg, MD 20879
CM Mose & Sons 6603 East Royal Street
Pleasant Valley, MO 64068
A+ Heating & Cooling - Electrical 7077 Beach Dr SW
Ocean Isle Beach, NC 28469

Yellow Dot Heating & Air Conditioning 2400 Sumner Blvd
Suite 120
Raleigh, NC 27616

Pro Plumbing Air & Electric 794 American Way
Lexington, NC 27295

The Plumbing & Air Service Co. 136 Macy Station Dr.
Kernersville, NC 27284
Five Star Plumbing Heating Cooling Electric 3385 Brushy Creek Road
Greer, SC 29650

Swift Services Heating, Cooling & Electrical 3204 Fred Nash Blvd.
Myrtle Beach, SC 29577
Fox Service Company 1506 Ferguson Ln.
Suite #102
Austin, TX 78754

Precision Heating & Air 1506 Ferguson Ln.
Suite 101
Austin, TX 75754

Daniel's Plumbing & Air Conditioning 8204 N Lamar Blvd Suite B9 Austin
Suite B9
Austin, TX 78753
AirPlus Heating, Cooling & Electrical 7200-C Telegraph Square Dr
Lorton, VA 22079

M.E. Flow Heating, Cooling & Plumbing 12 Cardinal Park Dr SE
#107
Leesburg, VA 20175
Read About Partners Who've Chosen Us
Passing the torch with your business is no small matter. We know this is a life-change decision. We have come to operate over 26 businesses nationwide, applying our tried and true methods and while maintaining the aspects of your business your customers love. Read testimonials from happy owners who have trusted us with their business and learn why Southern Home Services should be a frontrunner in your selling decision.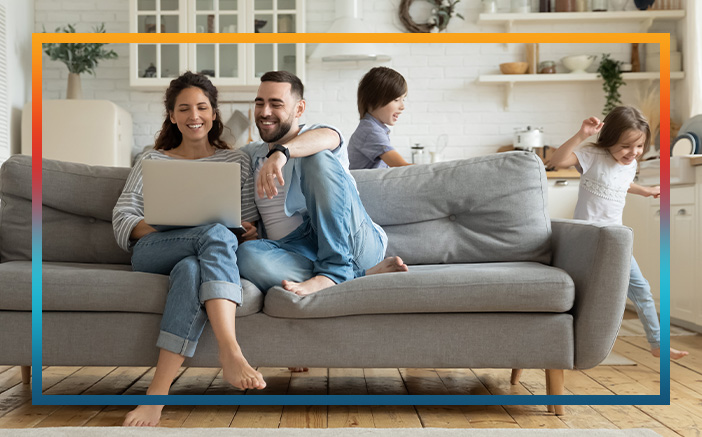 "This was my first time using Precision Heating & Air. I am very satisfied with their service. I actually had two competing companies come to my aid first, and those guys really didn't know what they were doing."

- Michelle - Precision Heating & Air, LLC

"Hope we get him always. We have always used Advanced Air Conditioning since we lived at Breakaway Trails and Advance will be our company."

- Karin - Advanced Air Home Services

"Their estimate on how long it would take was pretty accurate. I was in video meetings during a lot of their work and they seemed to be extra careful to make less noise when I was on those calls because the people I met with said that they didn't notice the"

- Jon - Fox Service Company

"Our experience with Advanced Air was excellent from the 1st call for service with Maryann and Courtney through the hook up of our natural gas grill to our home by Kurt. They are extremely courteous, responsive, and professional."

- Thomas - Advanced Air Home Services

"Our A/C went down at 2 am. House got up to 85 degrees by the morning. I called United States Heating and Air Conditioning and within 1hr I had an A/C Technician and a Home Comfort Advisor (Nick) at my family's home."

- Scott - United States Heating & Air Conditioning

"We had an after hours breakdown of our AC. Kurt called us back promptly and arrived within 10 minutes of calling. He assured us when he arrived that he has years of experience with our Rheem system."

- Vickie - Patrick's Heating & Air Conditioning

"Well... I had a plumbing emergency in my home and "5-Star" was the only company that could make it the same day. Although the technician arrived a bit later than the time window, he was very professional, friendly, and in a great mood."

- Former Customer - Five Star Plumbing Heating Cooling

"This company has definitely won my family's business."

- Ruth - United States Heating & Air Conditioning

"A nice gentleman from Yellow Dot was at Lennox supply house this morning and noticed that they didn't have the capacitor I needed to help my girlfriend's brother who just had a baby and was without air conditioning."

- Angus - Yellow Dot Heating & Air Conditioning

"The FAST team arrived in the window of time I was given, both technicians wearing masks. Harvey & Paul were great, explaining the process, and even took me to the compressor on the roof of our building to watch and understand the maintenance process."

- Martha - Fast of Florida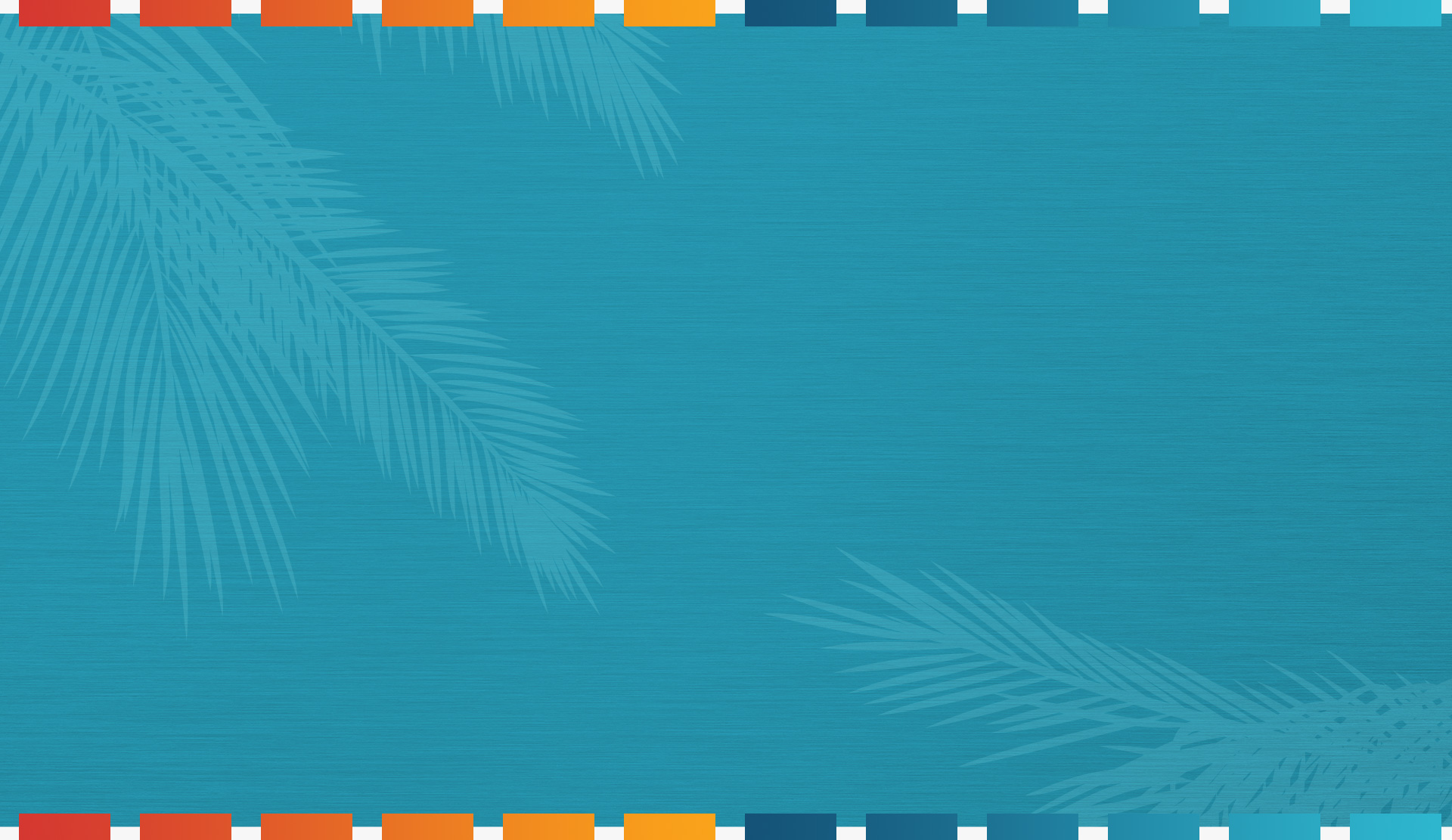 Let's Explore Your Options
Dozens of companies just like yours have trusted Southern Home Services to operate under new ownership. We know you have questions, and we want to get to know you and your business as well. Contact us today using the form you see here, and we'll be in touch!
Press Releases

Southern Home Services Enters New Market with the Acquisition of Presidential Heating & Air Conditioning, Inc., a Leading HVAC Company in Maryland

Read Article

Press Releases

Southern Home Services Announces Acquisition of Pro-Tech Air Conditioning & Plumbing Service, a leading provider of air conditioning, heating, and plumbing services.

Read Article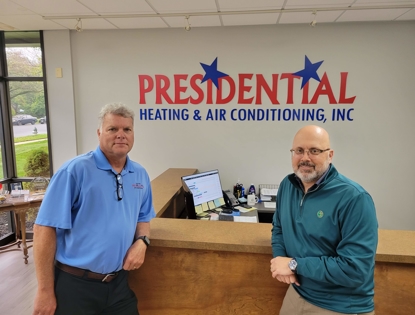 Press Releases
Southern Home Services Enters New Market with the Acquisition of Presidential Heating & Air Conditioning, Inc., a Leading HVAC Company in Maryland
Read Article